Law and Licensing
(please note, I am not a lawyer and this section should not be treated as legal advice)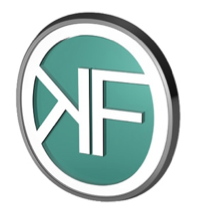 Definition of Open (OKF)
A piece of data or content is open if anyone is free to use, reuse, and redistribute it - subject only, at most, to the requirement to attribute and/or share-alike.
- Summary of Open Definition (v1.0)
Retired August 2014
Exercise
What are Intellectual Property Rights?
IPR and Licensing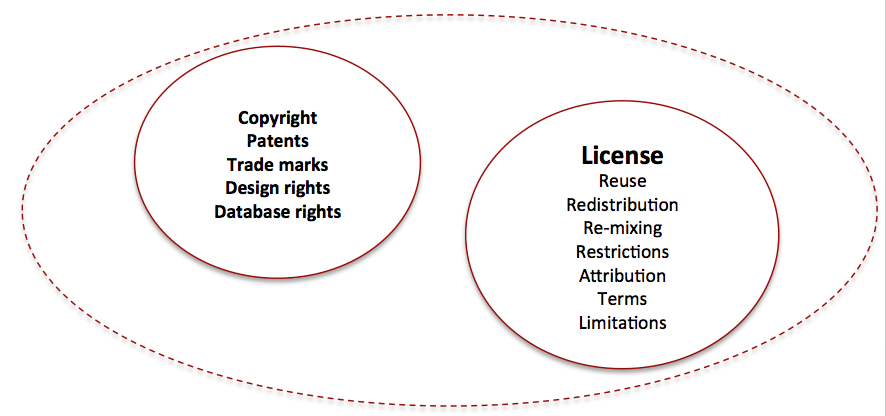 Rule of Thumb
Do you have rights or permission to publish?
Do you have rights to use the information/data?
Is the data derived from other sources?
What are the permissions concerning those sources?
Personal Data
Data Protection Act 1998
Data relating to a living identifiable person must be processed fairly and lawfully
Processing that is not immediately apparent to users e.g. cookies (new laws and guidance) damages available to data subjects
Anonymisation is hard:
http://bit.ly/WuMdiJ & http://bit.ly/H6b9cK
Open Government Licence (OGL)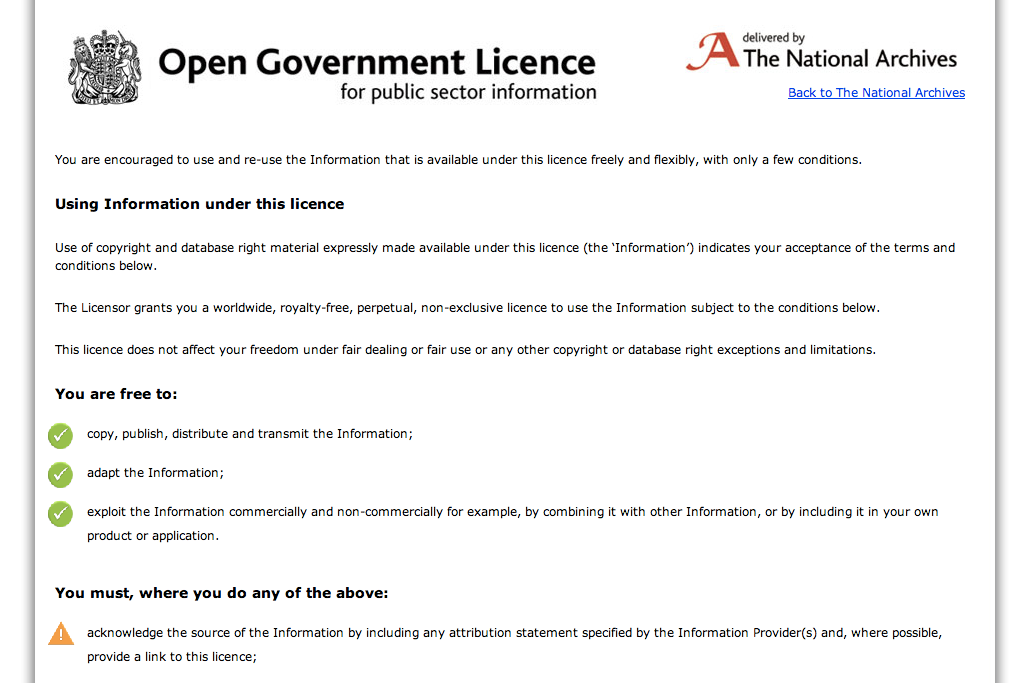 Other Licences


Public domain assumption and myth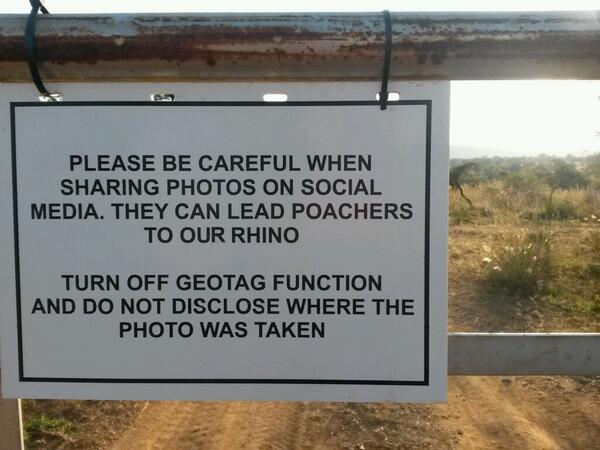 Is the picture clear?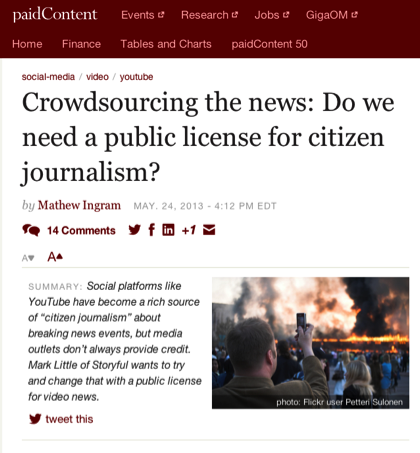 Ensuring Data Quality
Best Practice Guidelines
Exercise
What makes data usable?
Guidelines


5-Stars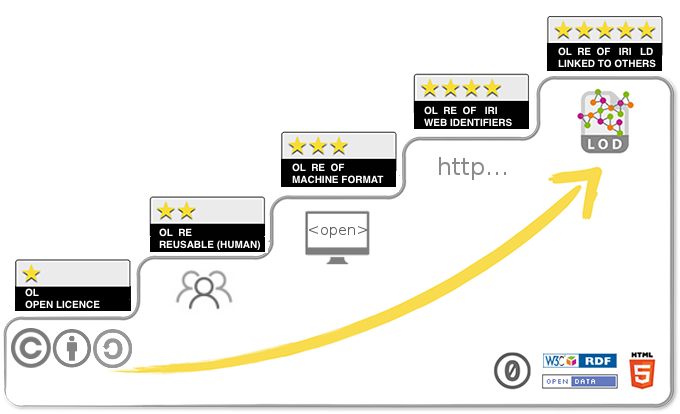 5 Stars
| | |
| --- | --- |
| ★ | Available on the web (whatever format) but with an open licence, to be Open Data |
| ★ ★ | Available as machine-readable structured data (e.g. excel instead of image scan of a table) |
| ★ ★ ★ | as (2) plus non-proprietary format (e.g. CSV instead of excel) |
| ★ ★ ★ ★ | use URIs to denote things, so that people can point at your stuff |
| ★ ★ ★ ★ ★ | All the above, plus: Link your data to other people's data to provide context |
Adding context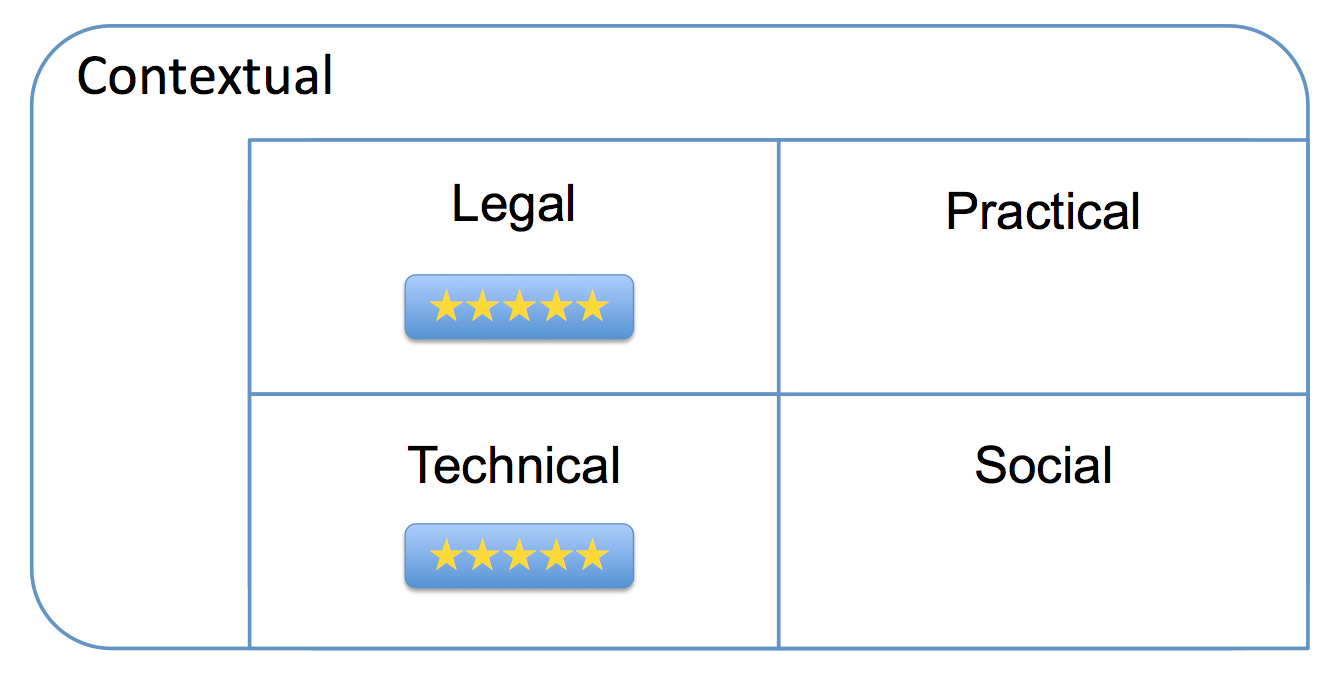 Adding context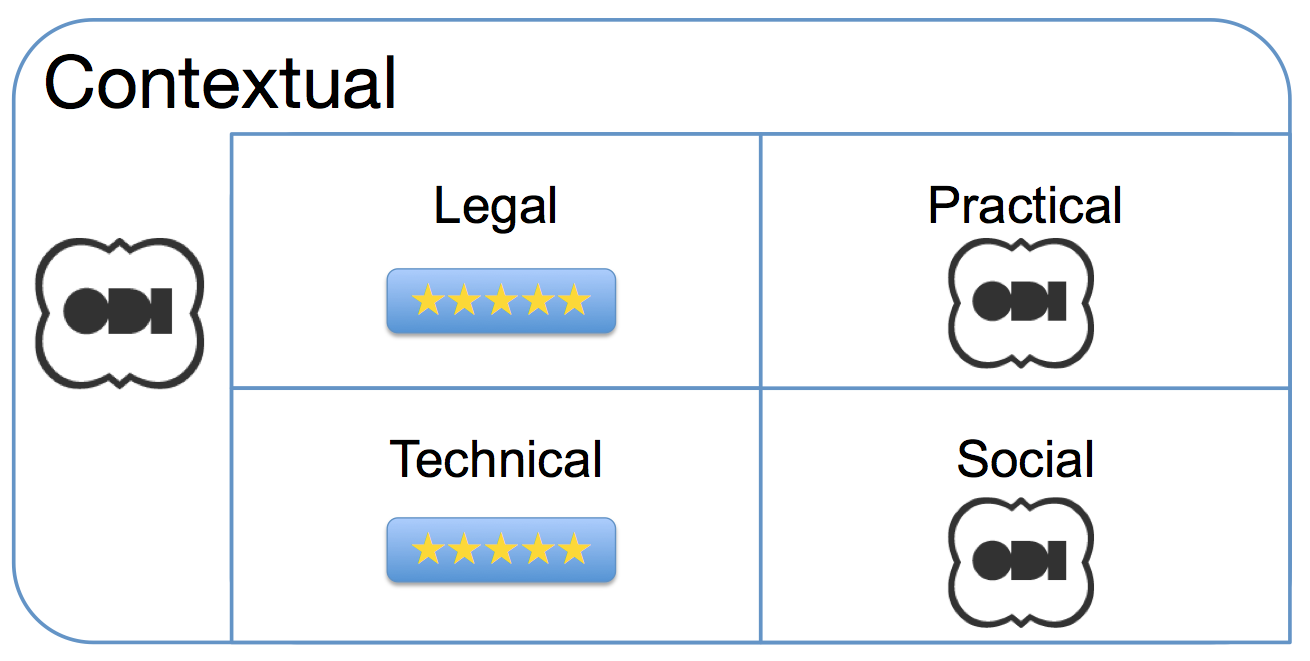 General
| | | | | |
| --- | --- | --- | --- | --- |
| Title/Description/Publisher/URL | • | • | • | • |
| Release Type | • | • | • | • |
Legal
| | | | | |
| --- | --- | --- | --- | --- |
| Right to publish | • | • | • | • |
| Data licensed | • | • | • | • |
| Content licensed | • | • | • | • |
| Clear privacy statement | • | • | • | • |
| Sources of data documented | | • | • | • |
| Audited Anonymisation | | | • | • |
Practical
| | | | | |
| --- | --- | --- | --- | --- |
| Useable period described | | • | • | • |
| Availability period described | | • | • | • |
| Discoverable from home page | | | • | • |
| Listed in a collection | | | • | • |
| Referenced from publication/application | | | • | • |
| Quality problems listed | | | • | • |
| Quality control process described | | | | • |
Technical
| | | | | |
| --- | --- | --- | --- | --- |
| Data hosted online | • | • | • | • |
| Type of data defined | • | • | • | • |
| Machine readable metadata | | • | • | • |
| Clear technical documentation | | • | • | • |
| Persistant & common identifiers used | | | • | • |
| 5-Star Linked Data | | | | • |
| Machine readable provenance | | | | • |
| Data can be verified | | | | • |
Social
| | | | | |
| --- | --- | --- | --- | --- |
| Support for improving/fixing | | • | • | • |
| Email support | | • | • | • |
| Discussion groups/forums | | | • | • |
| Social media channels | | | • | • |
| Supported community | | | | • |
| Tools and guides available to work with data | | | | • |
Demand driven open data
One Objective
3-Star data
Standard level Open Data Certificate